2023 Choral Festival
with Greg Gilpin

Registration Closes March 24th
614.220.5555 or info@columbuschildrenschoir.org
About
Columbus Children's Choir presents Greg Gilpin as guest clinician for the 9th Annual Children's Choral Festival on April 15th 2023! The festival is a full day workshop for middle school students led by Gilpin. This workshop is for singers with treble/unchanged voices. The day culminates in a student concert showcasing what the singers learned.
You will invite your students to participate in this unique opportunity! You won't have to manage cash or paper and we are happy to offer a group rate for your class. We will even supply you and your singers rehearsal tracks to use in class ahead of time!
All you need to do is send the registration link to families so they can register and pay for the event. We recommend sending home this printable take-home invite, in addition to emails. Please contact the office if your school intends to pay your students' registrations, or for any other questions including inquiries about group rates.
Event Details & Dates
Choir Workshop (grades 6-8) led by Greg Gilpin
Saturday, April 15th, 8am-5pm
Licking Heights High School, Pataskala
4pm final concert
Student registration fee – $80
Fee includes instruction, sheet music, lunch, snacks, t-shirt, concert admission
Group rate interest deadline–express interest in securing a group rate on or before February 21st
Singer registration deadline–parents should register their child on or before March 24th to ensure that they they receive a t-shirt and music
Late registrations–late registrants may attend the workshop space and materials permitting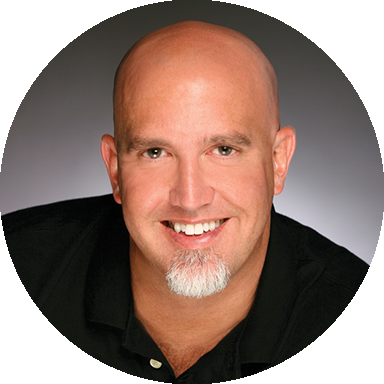 About Greg

Greg Gilpin is a well-known ASCAP award winning composer and arranger and a highly respected choral conductor throughout the United States and internationally including the respected and historic venues of Carnegie Hall, Lincoln Center and Harpa Concert Hall in Reykjavik, Iceland. He also conducts educational choral tours for singers of all ages to various locations throughout the U.S. and abroad. He is currently Director of Educational Choral Publications for Shawnee Press and is a member of ACDA. NAfME, SAG-AFTRA, and is a Life Loyal Member of Phi Mu Alpha Sinfonia. (from greggilpin.com)
Get Started
Start by reaching out to CCC to express interest in bringing your entire class, a smaller group, or even offering the opportunity for families to attend on their own!  We can assist creating customized emails and handouts specific for your class. We may even be able to offer a special discount for your singers depending on what neighborhood you serve and the number of singers you expect to attend!
Expressing interest does commit you or your singers to participating in the event, so reach out today! (info@columbuschildrenschoir.org)