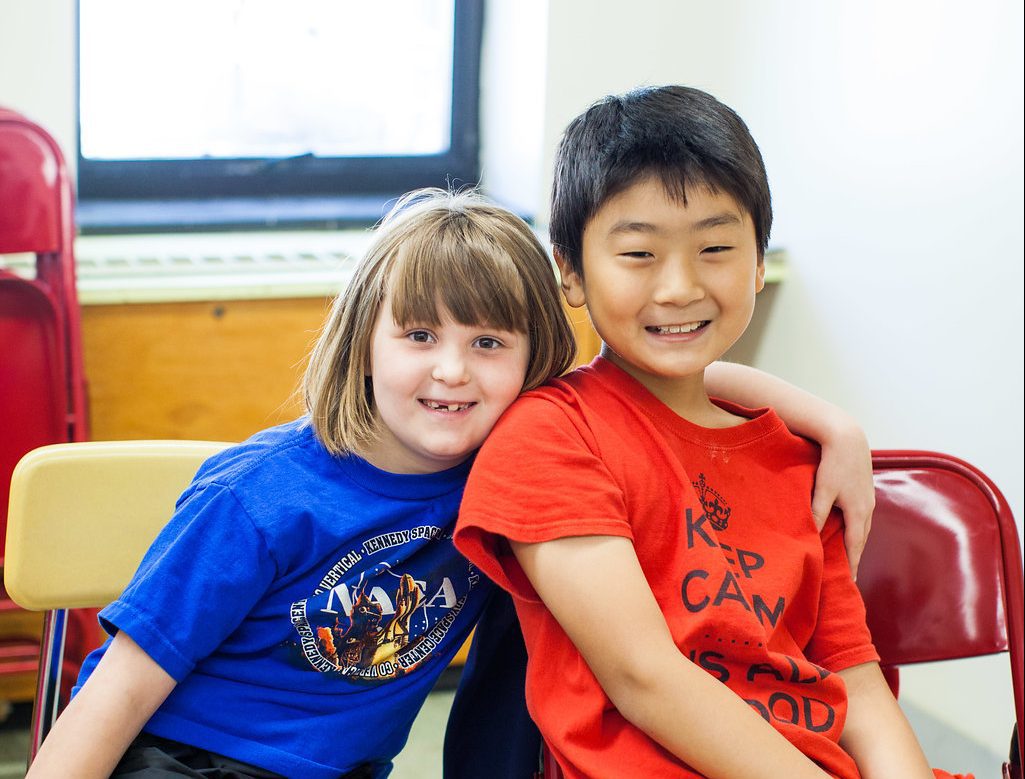 Recruitment Credit
June 26, 2019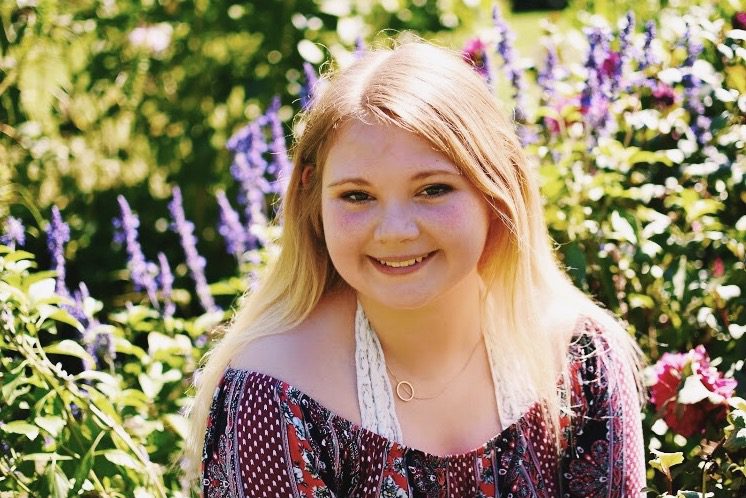 Senior Plans
July 10, 2019
I wanted to take a moment and share my reflections after a week hosting a drumming workshop for music teachers. While I didn't participate in the workshop, I got to hear them progress, build friendships, and ultimately share their work. It was inspiring.
First, a little background. Tracy Conway, who directs our Nina choir, came to me in the fall asking if CCC might be willing to host an African and Caribbean drumming workshop for teachers. She had hosted it at her local school two years ago, but the space wasn't available this time around. She raved about the experience, the quality of the teaching, and the fact that teachers could earn three graduate credits in just one week! Jeanne and I consider supporting local teachers a priority, so it was a no brainer. 
As the drums arrived on a SEMI TRUCK, I wondered what had we gotten into! There is a daycare in the space just below us and I worried about the noise disturbing the other renters. But as the week started, all I heard was interest from our neighbors, and teachers were loving the experience. By the end of the week, it was clear what a success it had been. While they were taking instruments downstairs to a small courtyard for an informal concert for family and friends, I popped my head into the daycare to invite the children. 
I told the daycare teachers the show was informal and they were welcome to come and go as they pleased. I thought the drumming might be too loud or even frightening. If nothing else, they certainly wouldn't have the attention span for an hour-long concert.
Well wouldn't you know it, they turned the concert into a dance party! The kids were having so much fun that they sent another classroom… and then another. Before I knew it they had enjoyed the entire hour-long concert. As silly as they were, I found my self fighting back tears. The sight of teachers singing and drumming for tiny children was just so moving. Everyone was in their element. Teachers doing what they love and children dancing, clapping, and learning.
At a time when folks can be divided on just about any issue and the news is often disheartening, it was inspiring to remember that teachers will take any opportunity to teach and children will take any opportunity to dance. 
Have a joyful and safe Fourth of July,

Kerry Haberkern
Managing Director
Inspired by what you read today? Just $25 buys a full year's worth of sheet music for our youngest singers. Make you gift today.