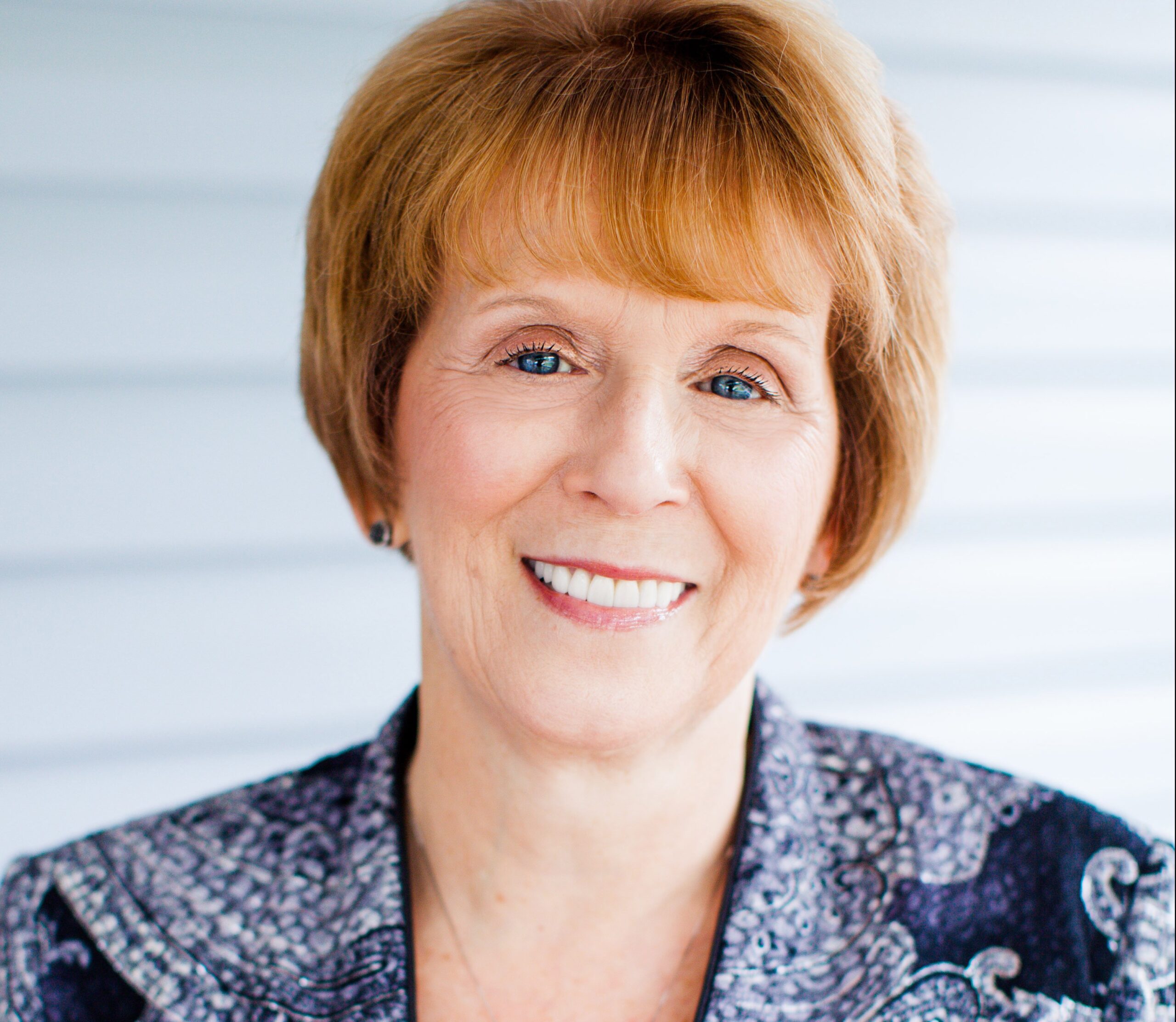 Welcome to Columbus Children's Choir! You are taking the first step in creating a lifelong love of music for your child. With that love comes confidence, friendships, travel experiences, and the pride of knowing they are the Voice of the City. My name is Jeanne Wohlgamuth, I'm the Artistic Director of Columbus Children's Choir and I can't wait to meet your singer. Fill out the form below and let's get started!
Does my child have to audition?
Yes, but...
Children entering grades 3-12 undergo a simple vocal assessment, no preparation required. We have a choral experience for the vast majority of applicants.
Does my child need to know how to read music?
No
In fact, that's what sets us apart from other programs. We will teach your child to read music.
No
Tuition is a fraction of the cost of other programs like soccer or dance and we offer generous need based financial aid.
Is it too late in the year?
No
Most children begin at the start of the academic year, but we accept new members all year.