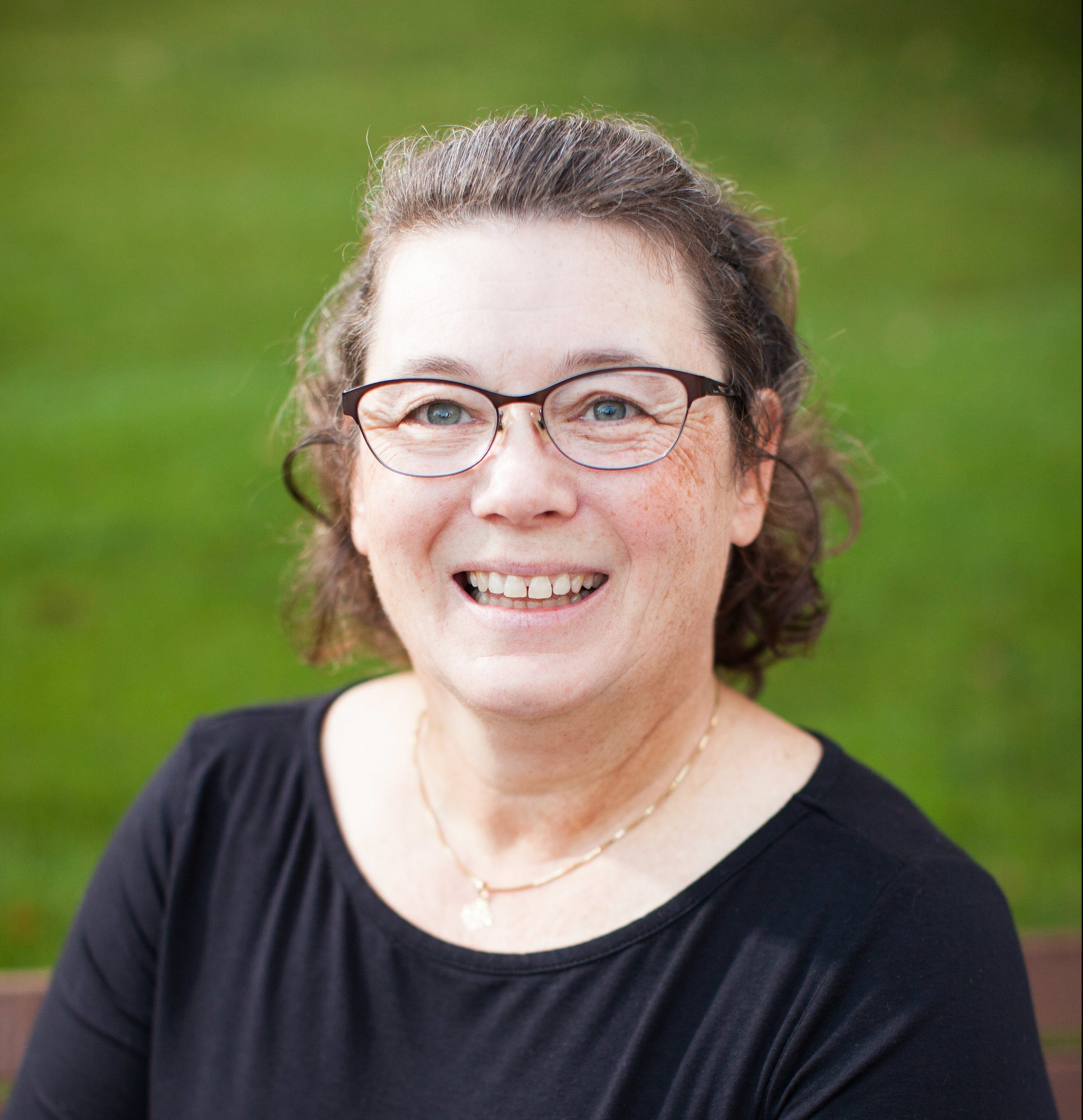 Tammy Gebara
If there is one person at Columbus Children's Choir everyone knows, it's Tammy Gebara! As our program manager, she walks new singers and families through the audition process, the registration process, makes sure families know where to get uniforms and where to find the calendar. But your relationship with Tammy doesn't end after you start choir. She is the person who makes sure we are well stocked with bandaids, extra ties, and nail polish remover. She is even your contact person for tuition.
We all think we know Tammy, but do we really?
You might be surprised to learn that Tammy has been involved with Columbus Children's Choir since 2007 when her daughter joined the Isabella Choir. Over the past twelve years, Tammy has been actively involved in the program, volunteering and serving as a choir manager for several of the choirs. Now, as program manager, Tammy is a passionate advocate of the program's mission and vision. Tammy is also a life-long educator with over 25 years teaching experience. She holds a Bachelor of Science in Elementary Education from Baylor University, a Master of Education in Teaching from the University of Texas at Arlington, and a PhD in Psychological Perspectives in Education from The Ohio State University. 
Wow! Now that we have a little background on just what an impressive person Tammy is, let's learn a little more about what is really important… her favorite ice-cream flavor!
Q: What is your favorite flavor ice-cream?
Strawberry chip from Graeter's. It's seasonal. Only available in April and May, so go get some now!

Q: Favorite color?
Clothing – black
flowers – all the colors of the rainbow!

Q: What is your favorite holiday and why?
I don't have a favorite holiday (I love them all), but my favorite season is summer because I can garden!

Q: Do you have a favorite choir memory?
Singing "Cats in the Cradle" as part of my middle school choir (it was a big deal back then!)

Q: Is there any little known fact about you that you'd like to share?
I used to sing Cheap Trick (I want you to want me) and Mambo #5 to my twins when they were little. I plan to sneak those two songs into each girls' wedding! Shhh…don't tell them.