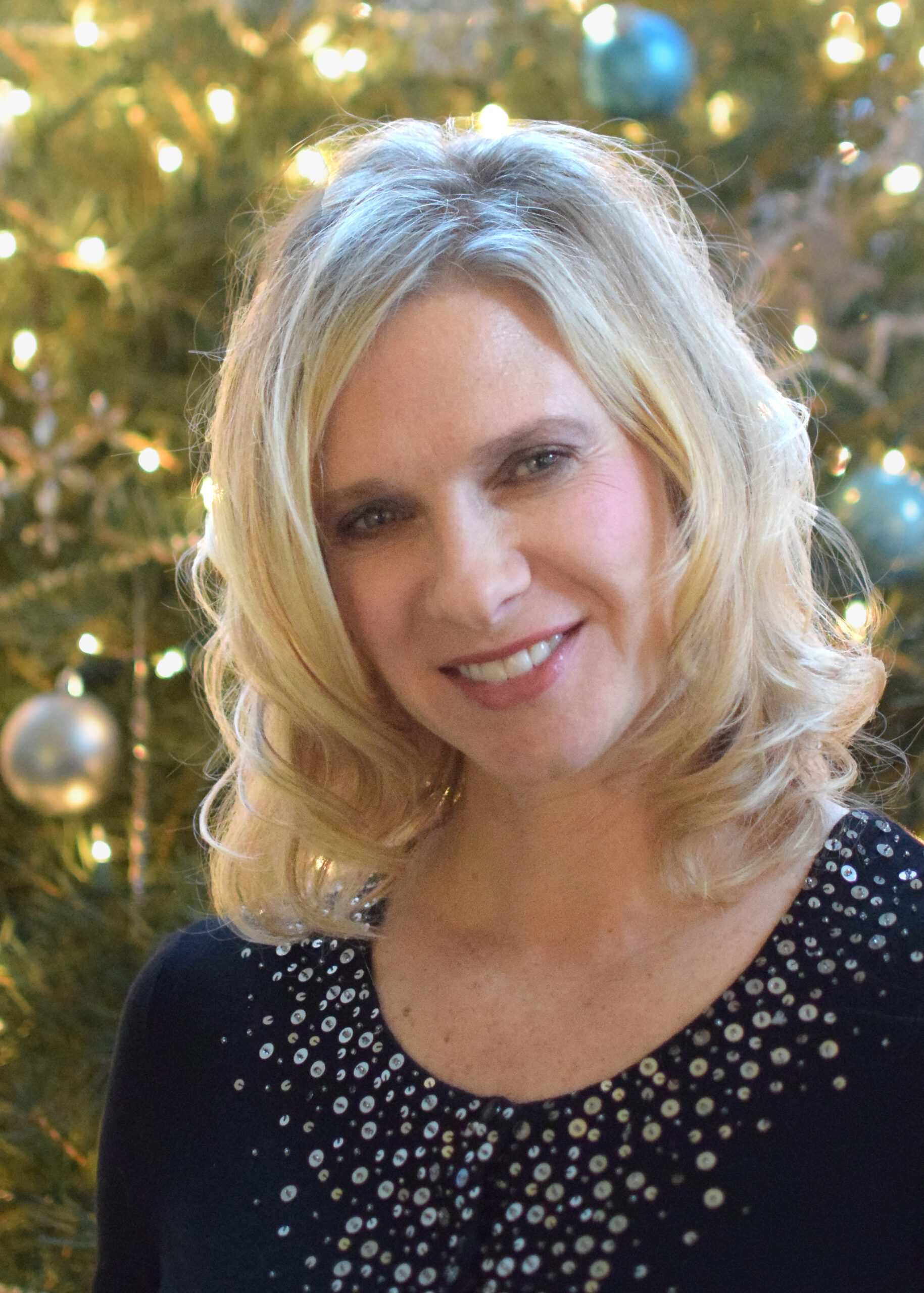 Teacher Spotlight, Kim Hurst
Posted on
January 24, 2020
New year, more spotlights!  2020 has already been an exciting year with many highlights and celebrations, so we figured it was time to shine a light on some of our local heroes, the music educators of Ohio.  Our first feature this year is Middle School choral director, Kim Hurst. 
Kim Hurst is in her 27th year of teaching Vocal Music and her 18th year directing the New Albany Middle School Choirs.  Originally from Rochester, NY, Mrs. Hurst holds a Bachelor's Degree from Baldwin-Wallace Conservatory of Music in Vocal Music Education, a Master's Degree in Vocal Music Education from the University of North Texas and Kodály certificate from Capital University.  In addition, she has a Master's Teacher License from the Ohio Department of Education, and recently received her 5-year Principal License after graduating from Concordia University with a Master of Arts in School Leadership.  She is very passionate about teaching the whole child and hopes to one day lead an arts-integrated school.  Prior to teaching in New Albany, Mrs. Hurst directed choirs in Texas and Rochester, New York.
Mrs. Hurst resides in New Albany with her husband Robert and their two daughters and son.  In her free time, she enjoys traveling, biking, reading, and spending time with her family and friends.  Mrs. Hurst is preparing to ride in her 5th Pelotonia bike ride in memory of her father.  Now that we have a basic background on Mrs. Hurst, we wanted to ask her a few questions to get to know her even better!
Q: What is one of your favorite musical memories?
A: One of my favorite musical memories is when Greg Gilpin came to our school as a guest clinician/conductor for our concert.  For our final song, he asked me to conduct while he played the piano on his stunning song "Why We Sing". I will never forget how magical it was to conduct one of my favorite choral pieces with the composer and 200 singers on stage!
Q: Why did you decide to become a music teacher?
A: I was very fortunate at a young age to know that I loved working with children. However, my high school choir teacher, Gerard Floriano, was the one who inspired me to be a music educator. I didn't sing in a choir until high school and wasn't very confident in my abilities. Mr. Floriano believed in me even when I didn't and always challenged me.  I decided that I too wanted to make a difference for others.
Q: What is your favorite food?
A: Anything with chocolate! I especially love the sweet and salty combination like chocolate covered pretzels.
Q: What is your favorite holiday and why?
A: My favorite holiday is Christmas. I just love everything about it! I have very fond memories of making Christmas cookies with my grandmother, decorating the house, and singing along to carols. I love celebrating and passing down these traditions with my own family now.
Q: What is your favorite hobby (what do you do for fun?)
A: In my free time, I enjoy working out (really). You will find me either at the gym taking a class, walking our dog outside or biking to Granville. I believe in the body-mind connection and know I am a better teacher when I can find balance in my life.  Besides, nothing is better than a finished workout!
Q: Is there any "little known fact" about you that you would like to share?
A: I have an identical twin sister and still enjoy out-singing her in the car when we are together.  One summer in college I was a singing waitress at Many Glacier Hotel in Glacier National Park.
Do you or your singer have a special memory of working with Kim Hurst you would like to share? Simply send why you love working with Mrs. Hurst to kerry@columbuschildrenschoir.org and we will print out your message and share it on the bulletin board along with other warm words.
Inspired by what you read today? Just $25 buys a full year's worth of sheet music for our youngest singers. Make your gift today.