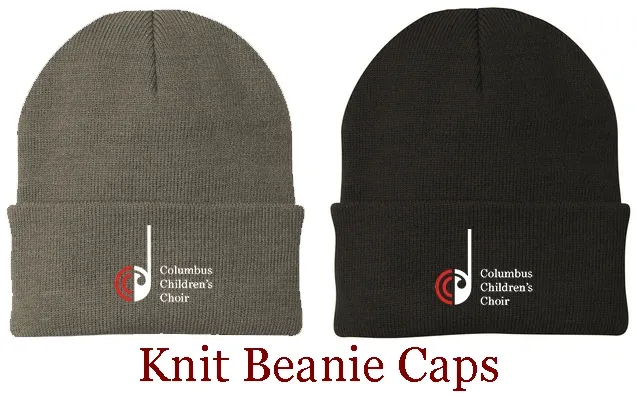 Spirit Wear In Time For Fall
October 24, 2022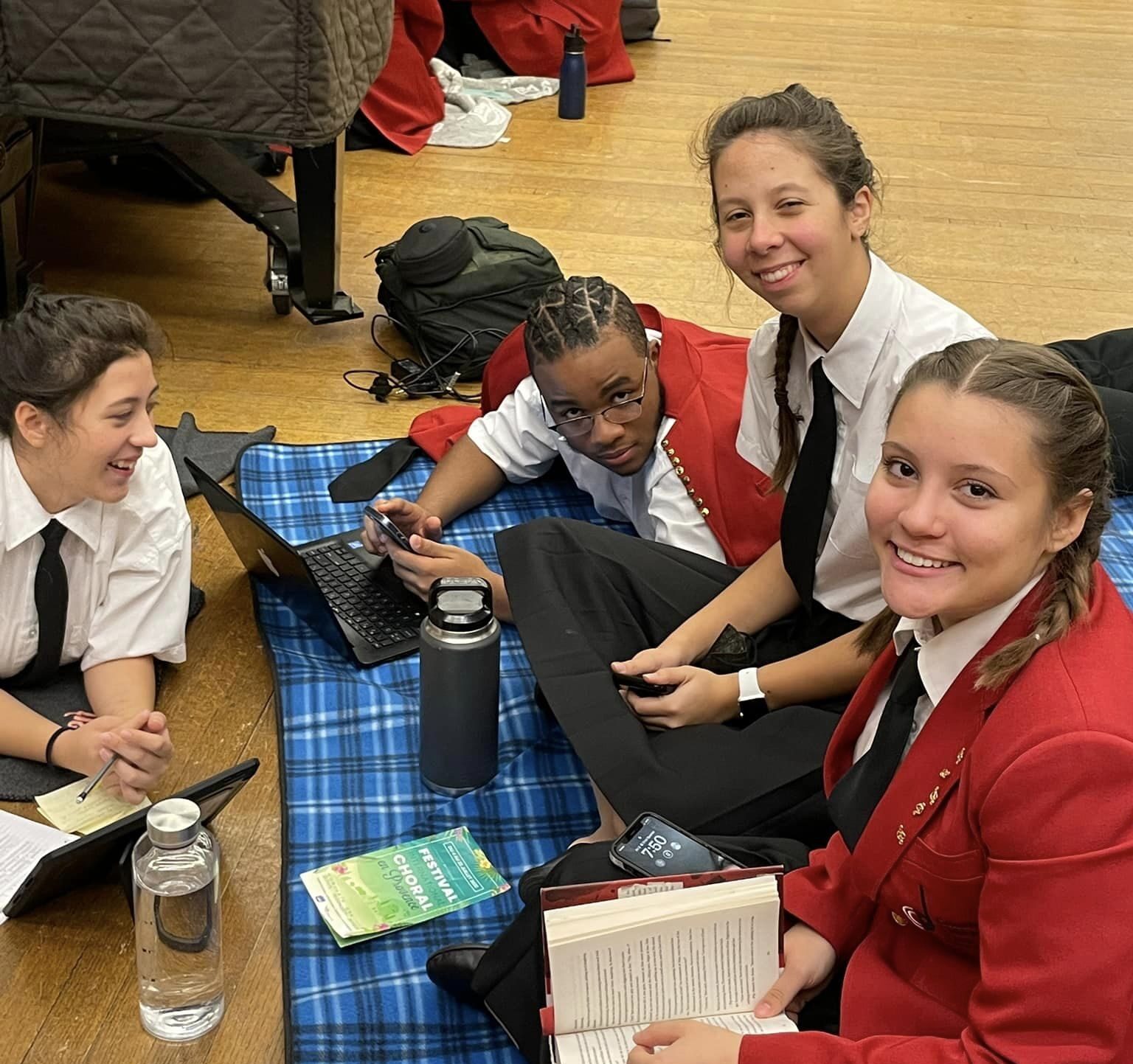 Holiday Pops Reflections from Jeanne
December 7, 2022
Gratitude is the appreciation of what is valuable and meaningful to oneself and represents a general state of thankfulness and/or appreciation.*
As I enter the holiday season, I want to express my gratitude to the singers, audience, teachers, supporters, and parents. This organization continues to grow and thrive because of you!
Every rehearsal is a true gift and one that can easily be taken for granted. I want you to know how privileged I am to have you as a part of our choral family. Your support has a positive impact on every aspect of Columbus Children's Choir and I am truly grateful.
Singers
Thank you for enriching our lives with your amazing voices, outstanding musicianship, boundless energy, and the art you create. I appreciate your dedication and all you do to make your respective choirs the best they can be. You inspire me and I am blessed to have you as a member of Columbus Children's Choir.
Audience
Thank you for continuing to attend our concerts and supporting our choirs. Performing for an engaged and enthusiastic audience is an experience we cannot replicate in the classroom, and a meaningful one at that! I am grateful for the community that I have met through our concerts and I cherish the stories you share about how our music has moved you.
Teachers
I would like to express my gratitude for the incredible singers you share with Columbus Children's Choir. I am so grateful for the work you do in the classroom. Your hard work and dedication have created an excellent musical foundation for these singers. Thank you for allowing me and the staff to contribute to your singers' musical growth and artistic development.
Supporters
Your generosity helps Columbus Children's Choir offer scholarships to families that would otherwise not be able to participate in our programs, purchase quality teaching materials to be used in the classroom, and even enables us to employ a highly-trained and dedicated staff. I'm grateful for every donation, sponsorship, and grant we receive. It demonstrates your commitment to music education for the children in Central Ohio.
Parents
Thank you for trusting Columbus Children's Choir to provide your children with a quality choral music education. Your confidence in us is humbling. It is hard to fully express how appreciative I am that you are willing to take several hours out of your busy schedules to bring your singers to our rehearsals and performances. I am grateful for the sacrifices you make for your singers and our programs.
Thank you for all the ways in which you support and strengthen Columbus Children's Choir. I am filled with joy and gratitude for your continued support. I wish you a Thanksgiving filled with happiness, friends, family, and lasting memories.
Warm Wishes,

Jeanne Wohlgamuth
Artistic Director
* Sansone, R. A., & Sansone, L. A. (2010). Gratitude and well being: the benefits of appreciation. Psychiatry (Edgmont (Pa. : Township)), 7(11), 18–22.
Inspired by what you read today? Just $25 buys a full year's worth of sheet music for our youngest singers. Make your gift today