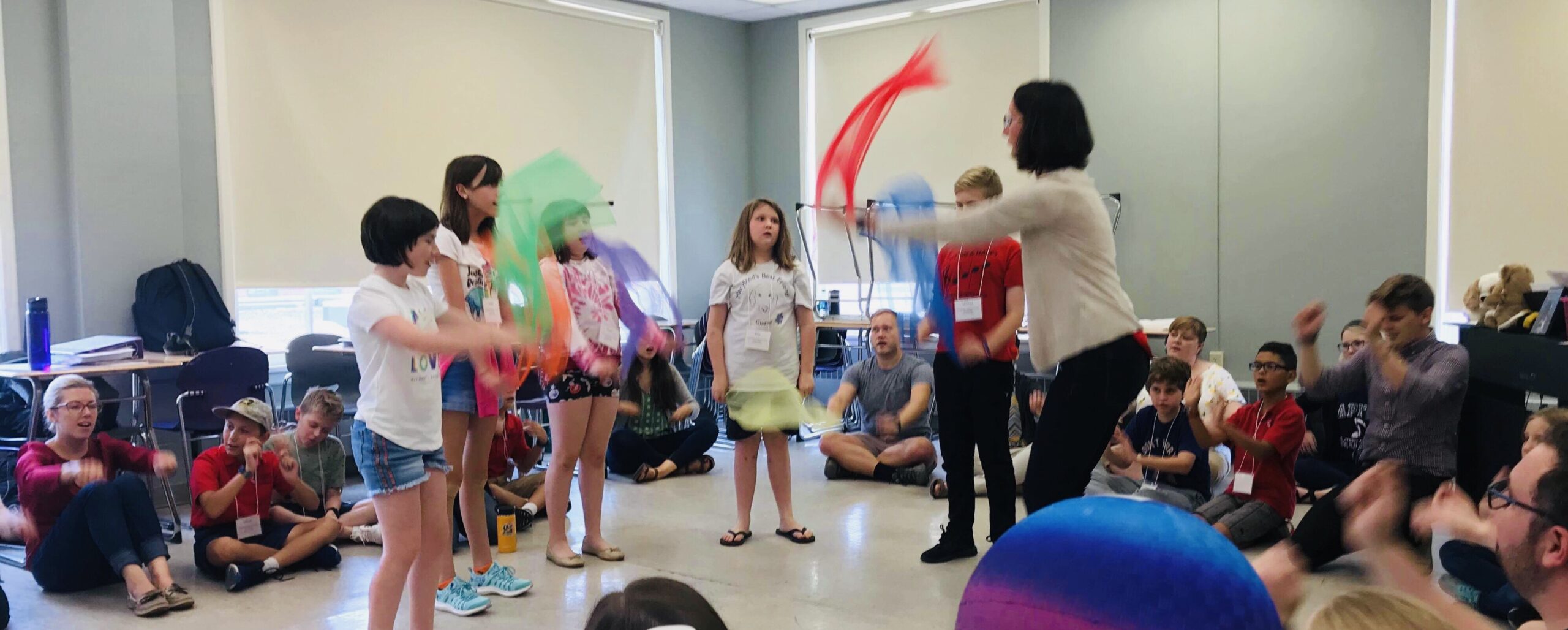 Nina Camp
Our Nina choir is wrapping up a fantastic camp week at Capital University. What are Ninas and what are they doing at Capital? Great questions! Nina is one of our beginning choirs with singers primarily in grades 4-6. They are a fun crew who are just beginning their time at CCC building vocal skills and learning to read music. They are led by director, Tracy Conway and accompanied by Angie Cover.
This year, our Ninas had a special opportunity to act as the demonstration choir for a graduate music course at Capital University. They have been helping music educators perfect their skills, while honing their craft and getting ready for our own season. The focus of this camp has been the building blocks of music as opposed to music for our season. That means your singer can still join and won't feel left behind.
Congratulations to our Ninas for a job well done!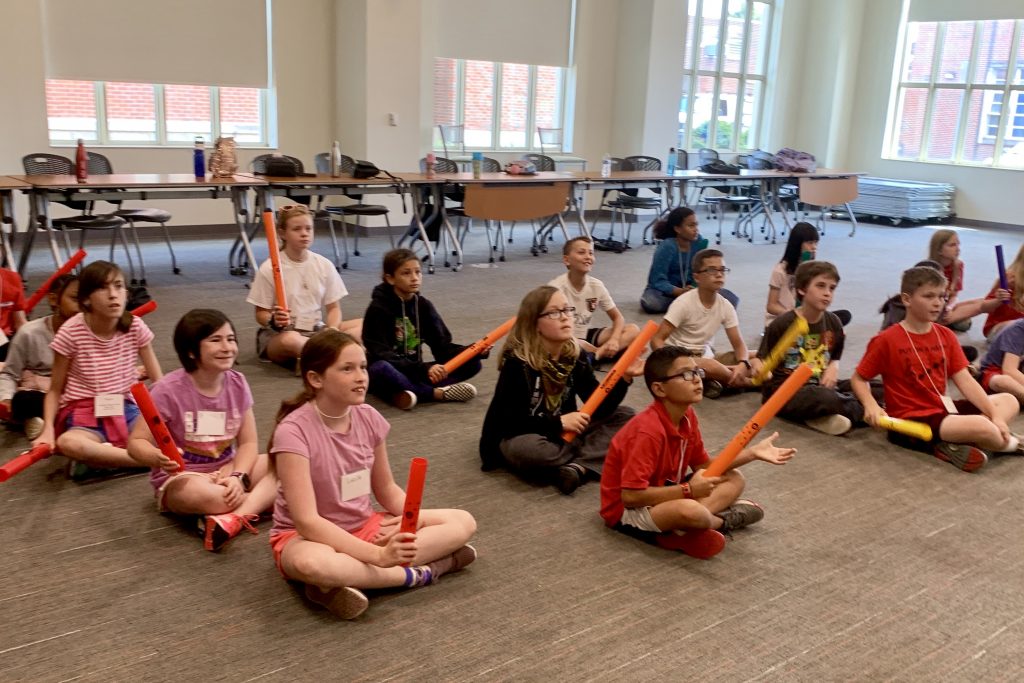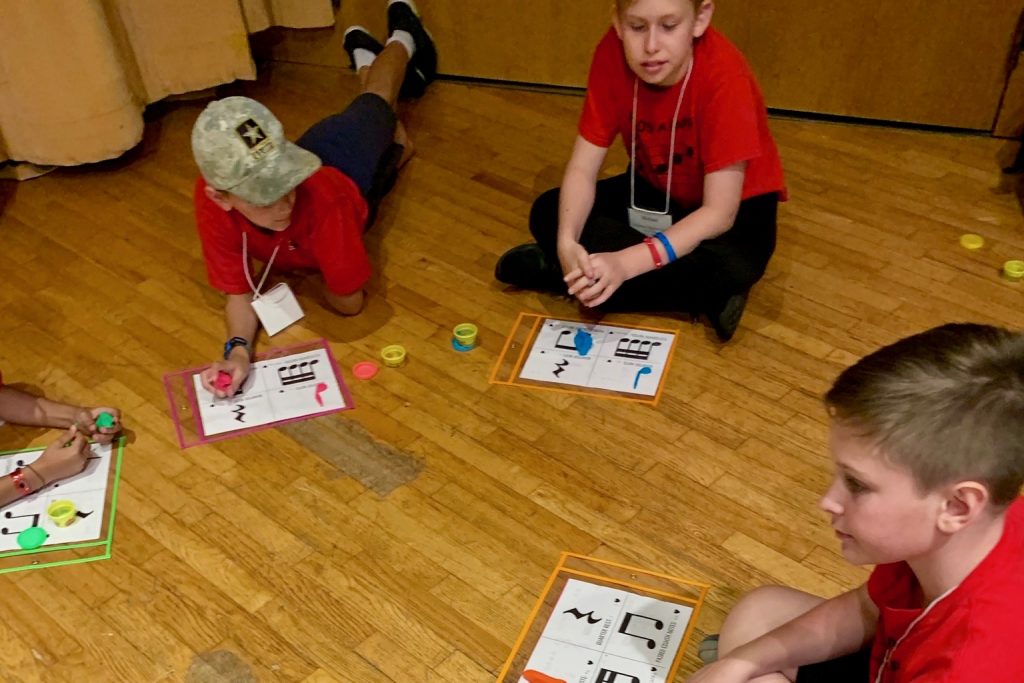 Your donation keeps Columbus Children's Choir accessible to all kids. Make a gift today!