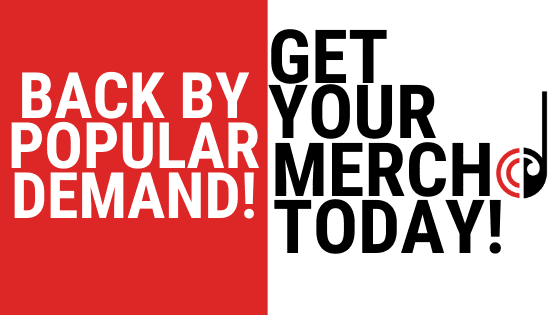 Back By Popular Demand!
Posted on
January 14, 2020
CCC Apparel is back online and ready to be purchased! We have updated the design of our tote bag (pictured below) and it is now available in black and red. Click here to see our selection of cozy sweatpants, trendy quarter zips, embroidered hats, sturdy bags, and long-sleeved t's perfect for layering.
Orders must be placed on or before Tuesday, January 28 at midnight. It is never too late to stock up on apparel that we guarantee will keep you feeling comfortable and warm this winter! Get yours before they're gone!